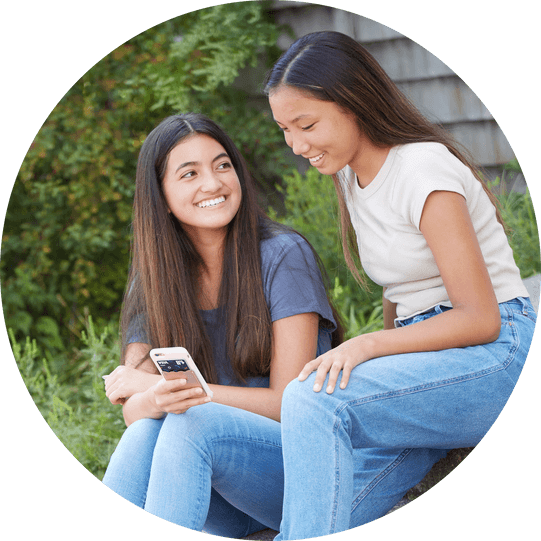 Frequently Asked Questions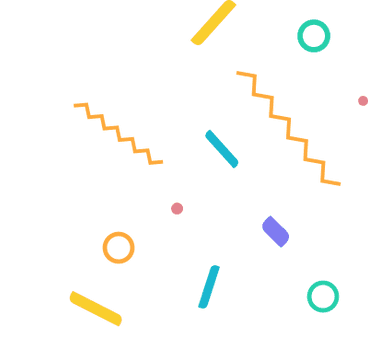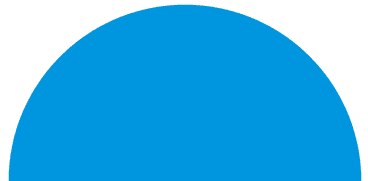 FAQ
What is Till?

Till is a collaborative banking app that engages the whole family to turn kids into smarter spenders. It enables parents to easily move money to kids and for kids to spend that money everywhere a Visa card is accepted. Each transaction on Till builds confidence and skills for kids to navigate expenses once they leave home, without having to run back for help.

What are Till's features?

What do I need to do to sign up?

Is my money insured by the FDIC?

How do you handle my personal information?

How do I move money on Till?