Till builds smarter spenders.
With Till's fee-free app and debit card, kids can develop money habits that prepare them for the real world.
How Till Works
It's simple, really. We've taken the hassle and conflict out of family money management and given you the tools to succeed.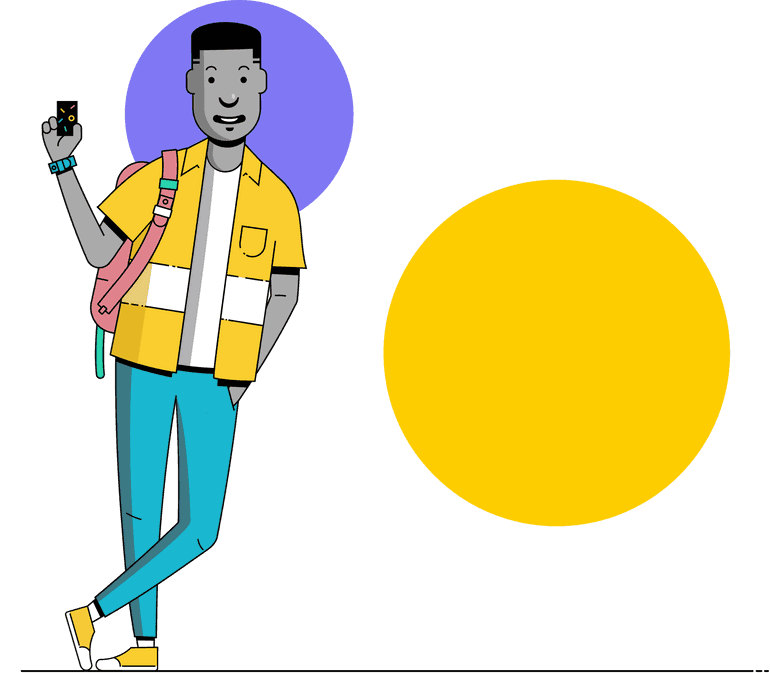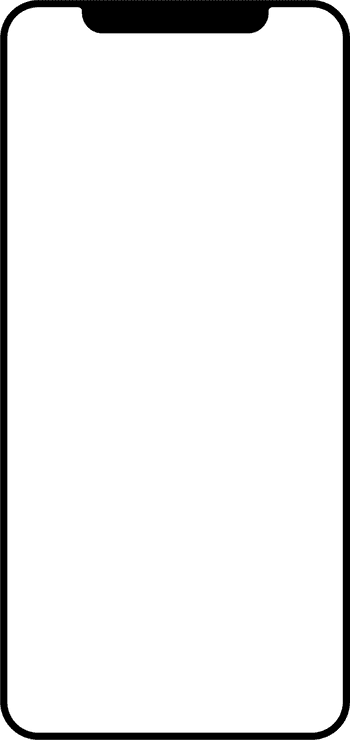 Kids learn by spending

It's not all save, save, save. Till makes it so kids can learn how to manage money in real-life situations. With Till, kids and parents get concrete insights into spending behavior and see progress in real time.

Progress you can see. Together

Collaboration is essential. With Till, kids can set goals large and small and are supported by their community to achieve them.

Built on everyday situations

It's easy to give money with Till. Whether it's an allowance, reward for completing a task, or just because—it's seamless, and simple.

Spend. Save. Achieve.

Take the stigma out of spending. With Till, kids get a virtual and physical debit card.
"What's a Smarter Spender?" you may be wondering.
smärt-

Ə

r
spen-d

Ə

r
/Noun/
A young adult with the confidence to make informed, responsible decisions about money.

The Till Effect
We've seen it time and again. When you treat kids with respect and put the decisions in their hands, they rise to the occasion. For countless Till users, we see the same results.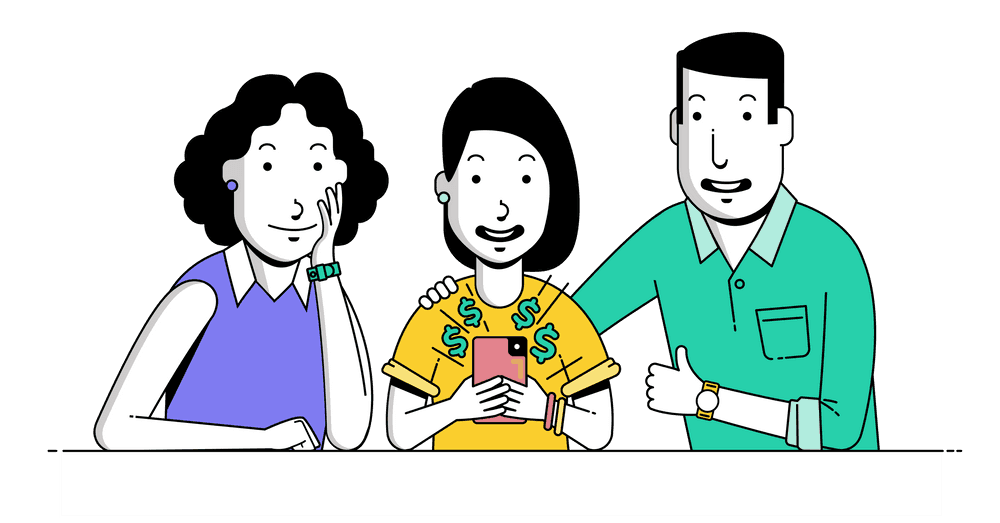 For Kids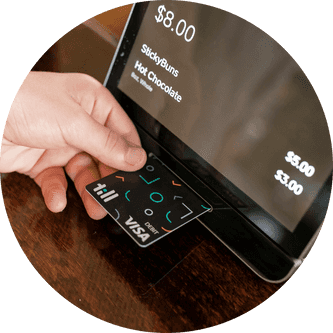 The independence to spend on their own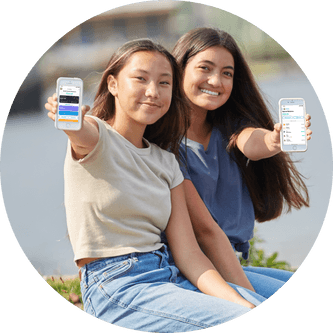 The pride of "I bought it with my own money"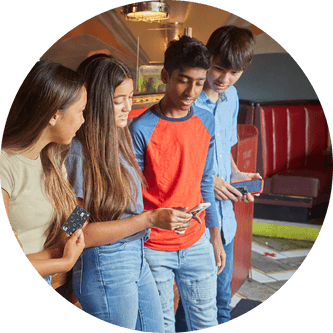 The security of not losing money. It's safe in one spot.
For Parents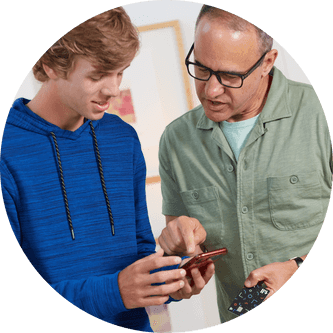 The pride of helping kids be more self-sufficient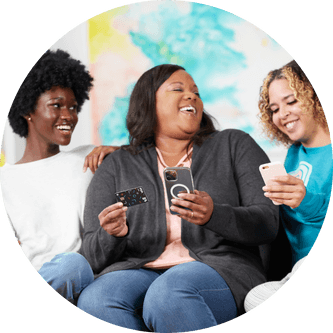 Take the stress out of family conversations about money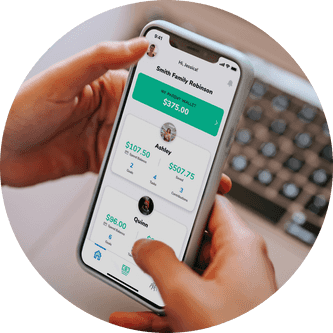 Peace of mind that comes with knowing what they're spending on

All the benefits of family money management. None of the fees.